Founded with integrity and molded by experience
Our Story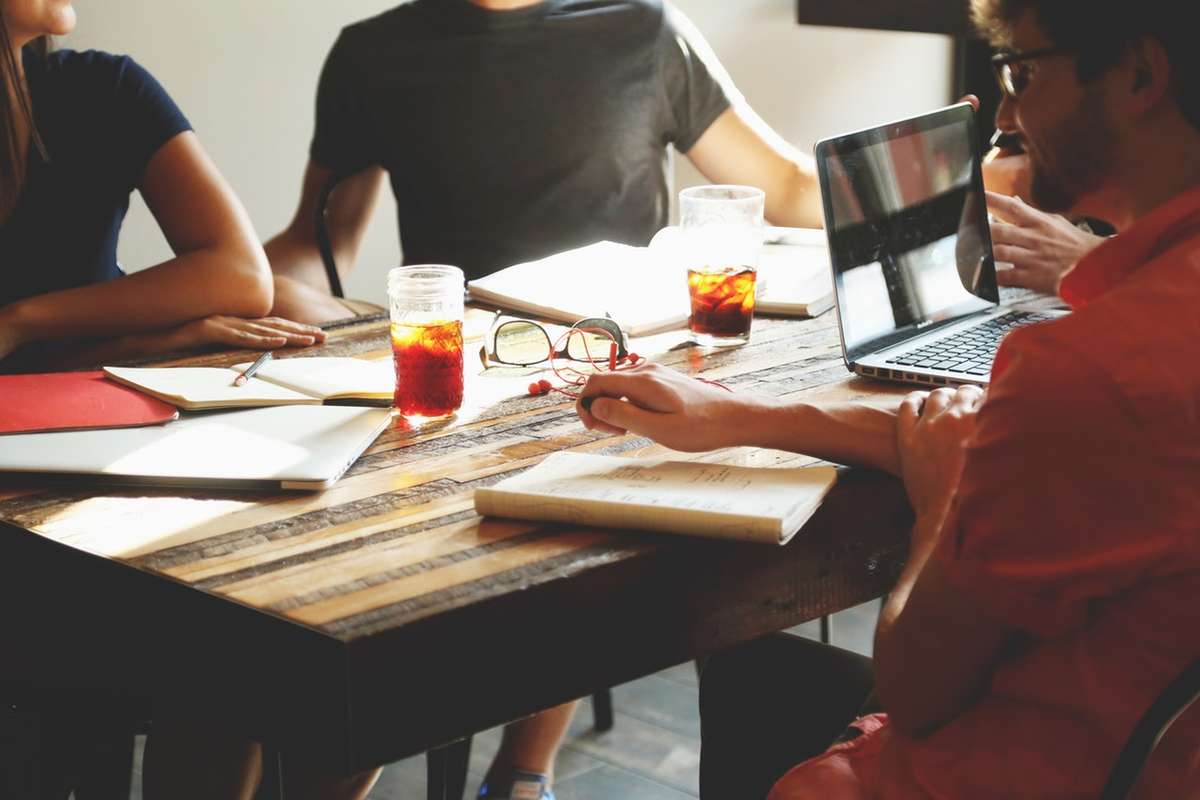 ExpertPower is a US based supplier of VRLA / AGM batteries located in the beautiful southern California. Since its establishment in 1987, ExpertPower has worked hard to earned its reputation as the most dependable in the business. Our product reviews are from actual customers who both appreciate and trust the quality they have come to expect from our products. We're not the bragging type, but we're more than happy to let our customers speak for us.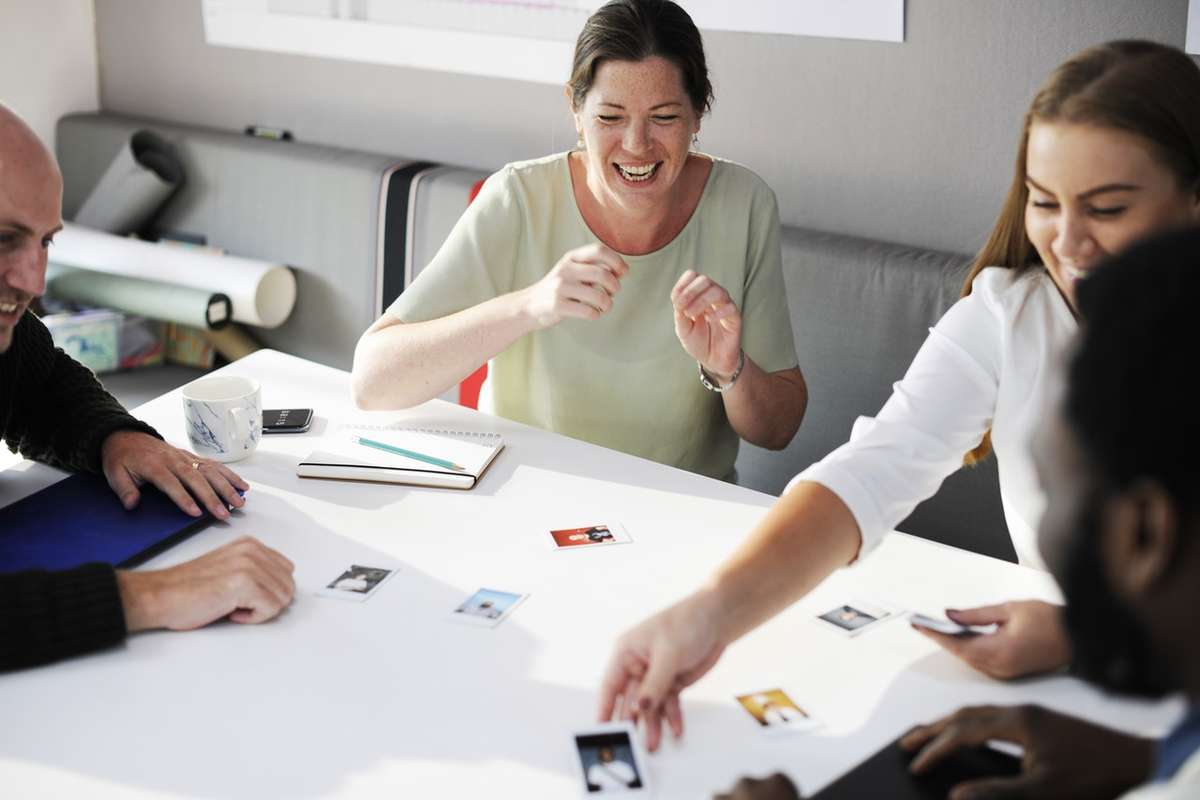 The Experts are a group of multi-talented battery specialists who spent way too much time indoors while growing up. We've blended young, promising entrepreneurs with seasoned industry experts to make up our team of
real people who genuinely care about providing you with the best service possible.
Meet the Team