Omega 288+
$309.99
$324.99
saving
$15.00
Omega 288+
$309.99
$324.99
saving
$15.00
description
Specifications
Downloads
Lightweight and powerful, the powerfully compact 288Wh Li-Ion generator perfectly combines strength and versatility, making it our most popular model to date.
Travel Off the Grid: The extended battery capacity is capable of powering all your essential electronics, travel gear, and professional equipment allowing you to stay connected both on and off the grid.

Pure Sine Wave: With its powerful 500W/1000W (peak) Pure Sine Wave inverter, the Omega is capable of powering 10+ devices simultaneously with the same clean energy as from your house outlet.

Recharge-ability: Besides traditional wall-charging, the Omega can be recharged through solar power with built-in solar charge controller, wind turbines or car cigarette sockets, making it convenient for road trips.

Battery Management System (BMS): Automaticall

y identifies any connected device and adjusts voltage output for tailored, optimized charging speed for maximum safety for you and your devices.
Model
Omega 288+
Capacity
288Wh
Weight
6.95 LB
Battery-Cell Type
Lithium-ion
Input
110 V 60Hz
AC Output
500W
DC Output

4 x DC ports (12V 4A)

4 x USB ports (5V 2A)

Inverter
Pure Sine Wave
Safety Certifications
FCC CE RoHS
Lifespan
500+ Charge Cycles
Proof that big things come in small packages


Unique size and shape for easy portability so you can take it with you wherever you go.

288Wh of Verified Battery Capacity makes it the most powerfully compact generator of its kind.

Our large 500W/1000W-peak inverter can power up to 10 devices simultaneously because we roll with the big boys.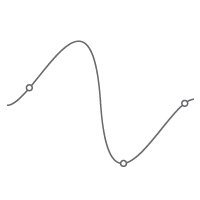 The fully equipped Pure Sine Wave Inverter provides you with the same clean energy you would receive from a house outlet.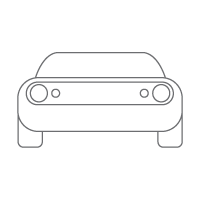 The built-in jump starter can revive a dead car battery within seconds. Plug in and power on, it really is that easy.

2 x 110v universal outlets with a max output of 500W (4.5A) so you can power anything, anywhere.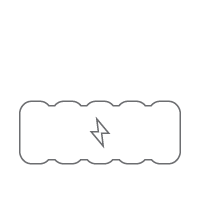 Using Panasonic Lithium cells, the Omega is just 27% of the weight of a traditional Lead Acid generator. These cells also have a longer lifespan of 500+ cycles.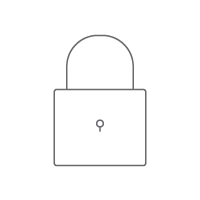 Each Omega has a built-in fuse and is fully protected from short-circuits, over-charge/discharge, over-voltage, and over-loads ensuring complete protection for you and your devices.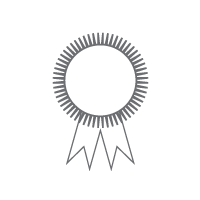 We have all our documents, including FCC, CE, and ISO certifications.
"With great power, comes great rechargeability" - Temp Intern

Plug and recharge within 7-8 hours with the included AC wall adapter.

Fully recharged within 6-7 hours with most 12v car cigarette sockets.

Recharge time: 6hrs (18v/100W)
Parameters:12V-18V/40W-100W
Model
Omega 288
Capacity
288Wh (12V 26Ah)
Weight
6.95 LB
Battery-Cell Type
Lithium-ion / LG Cells
Input

AC 110-220V, 50/60HZ;

Solar Power: 12-18V/100W;

Car Input: 12V

Output

AC 110V 60HZ;

DC Output: 4 x 12V 4A (Max 10A);

USB Output: (4 Total) 2 x 5V 2.1A and 2 x 5V 1A

Charge Time
A full charge of 5-6 hours with 18V 100W Solar Panel under full sun
Safety Certifications
FCC CE RoHS
Inverter Size
500W Pure Sine Wave Inverter
Operational Temperature
Outdoor temperature: around 14°F- 140°F (-10°C- 60°C)
Add-Ons
Vehicle Jump Starter
Protection
Replaceable 8A fuse and complete reliability with short-circuit, low-voltage, over-charge, over-discharge, over-voltage,and over-load protections.